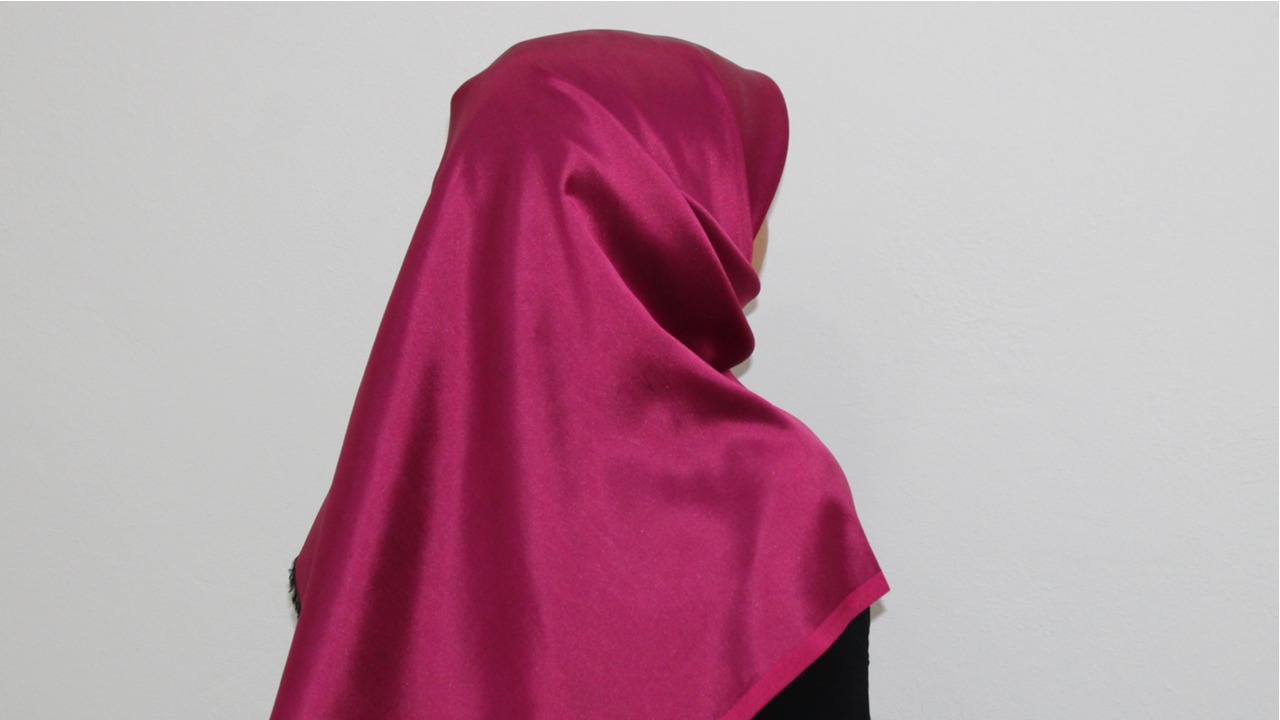 A court ruling from the ECJ has held that employers are able to ban their employees from wearing headscarves, but only if there is a wider policy preventing all workers from the visible wearing of any political, philosophical or religious signs.
The ruling is not a green light for employers to prevent only a headscarf from being worn. Such action would be discriminatory even if the policy is in response to requests from their customers.
To be legitimate the policy must apply (and be applied) universally to prevent overt expression of any employees religious beliefs. That includes preventing the wearing turbans, visible crosses and any other religious dress or icon as well as headscarves.
As the policy will also interfere with the employees Right to Religion (Article 9 of the European Convention on Human Rights) to be lawful, the employer will also need to consider the proportionality of the effect of policy against the aims it is trying to achieve. There were a number of cases brought to the European Court of Human Rights in 2013 regarding this, including the case of Ms Eweida. In that case the ECHR found that her Right to Religion had been infringed when British Airways relied on their neutral company image to require her to stop wearing a cross on her necklace. In particular it was held that the discreet cross would not detract from BA's corporate image or uniform.
With an increasingly secular society such policies may become more prevalent, but employers wishing to adopt policies enforcing a neutral corporate images have a tricky balancing act to play. Would the requirement that they have to apply the policy universally require them to take action against an employee wearing a visible cross, even if it is only discrete?
Employers are entitled to ban workers from the "visible wearing of any political, philosophical or religious sign" including headscarves, Europe's top court has ruled.

But the ban must be based on internal company rules requiring all employees to "dress neutrally", said the European Court of Justice (ECJ).