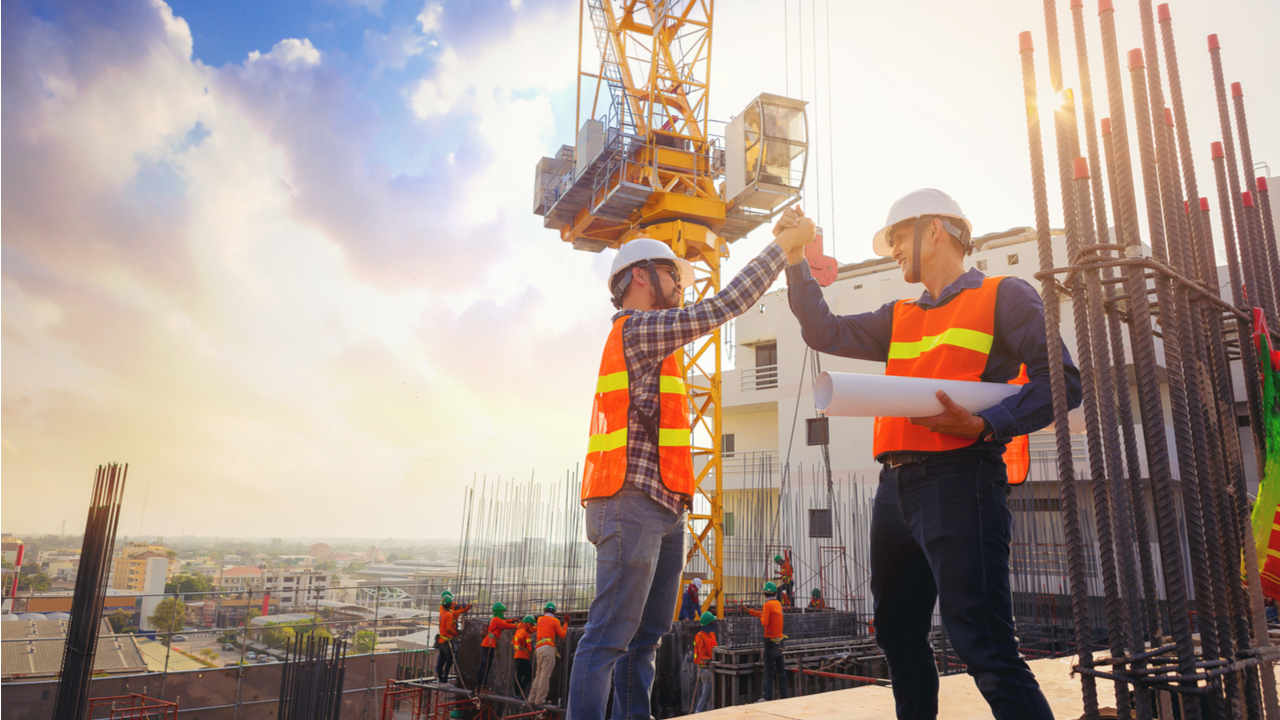 Government introduces controversial Building Safety Bill today in Parliament

The legislation, which has to be approved by MPs, will bring in far-reaching changes to the way residential towers are built and managed.

The government is introducing Building Safety Bill in Parliament today that will usher in far-reaching reforms for the way residential towers are built and managed.
The Ministry of Housing, Communities & Local Government has now published the new Building Safety Bill which reforms building safety regulation.
This is a new regime for building safety regulation and with the aim of giving greater powers to residents in high rise residential buildings to bring claims for defective workmanship.
A new Building Safety Regulator will have responsibility for overseeing the new regime.
If you have been affected by the new change in law, or would like to find out more, please do not hesitate to contact Carole Joseph directly on: [email protected] or 0207 822 2222.
Source: https://thenegotiator.co.uk/government-introduces-controversial-building-safety-bill-today-in-parliament/ 
© 2021 GSC Solicitors LLP. All rights reserved. GSC grants permission for the browsing of this material and for the printing of one copy per person for personal reference. GSC's written permission must be obtained for any other use of this material. This publication has been prepared only as a guide to provide readers with general information on recent legal developments. It is not formal legal advice and should not be relied on for any purpose. You should not act or refrain from acting based on the information contained in this document without obtaining specific formal advice from suitably qualified advisors.